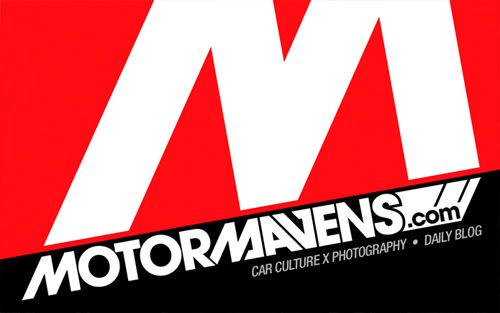 I was extremely lucky to have been afforded the chance to work on MotorMavens by MotorMaven founder Antonio Alvendia. MotorMavens is a automotive culture photography blog which show cases all sides of the automotive industry be it motorsport or the latest in global car culture.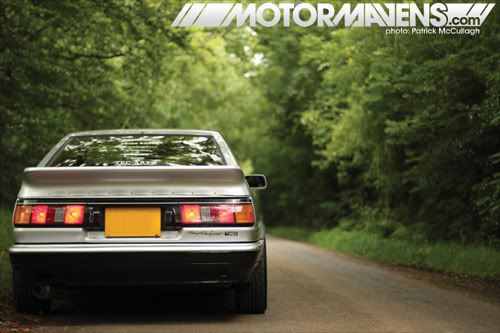 The site is ran by a really dedicated bunch of guys with super photography skills. I joined the team last summer and I'mreally proud to have had my articles and photos published on MotorMavens.
In 2012 I am really hoping to get more involved with the site and bring some Irish car culture to the masses as my photography skills start to develop towards a more professional level.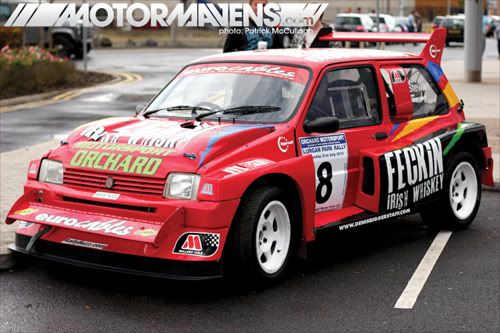 Make sure you check out www.motormavens.com
My latest articles on MotorMavens:
CENTER STAGE> Chris Gray's Irish Grip Sepc AE86
ROAD TRIP> Driving The Irish Tarmac Rally Course
COVERAGE> Historic Rallycars at RMS in N. Ireland