Motion photography is really what I love to do. I host all my latest videos on Vimeo. The site is fresh and the absolute best videos in terms of creativity and quality can be found there.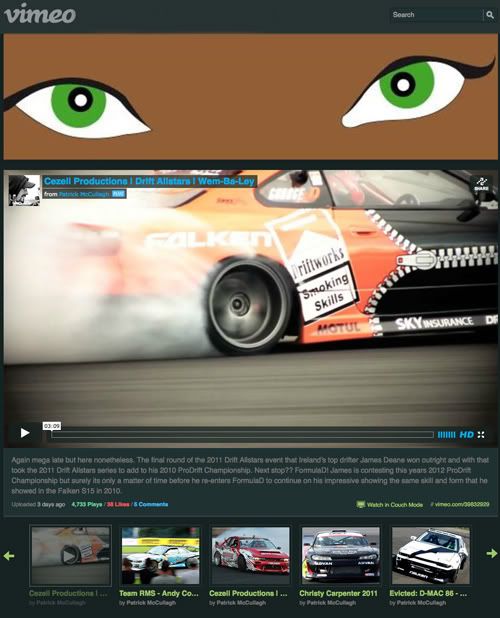 Clicking the picture above will bring you to my channel on Vimeo where you can check out my very first video under Cezeli Productions right upto my latest offering.
If you like what you see please feel free to get in contact.