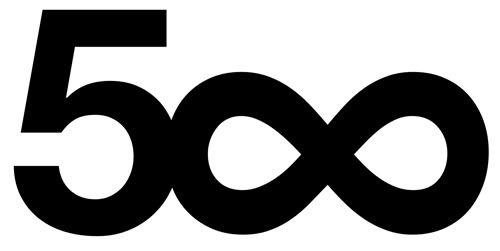 To see my portfolio of stills I created a profile at 500px. You'll see all my photosets on my portfolio as well as the random snaps I like to put up from time to time.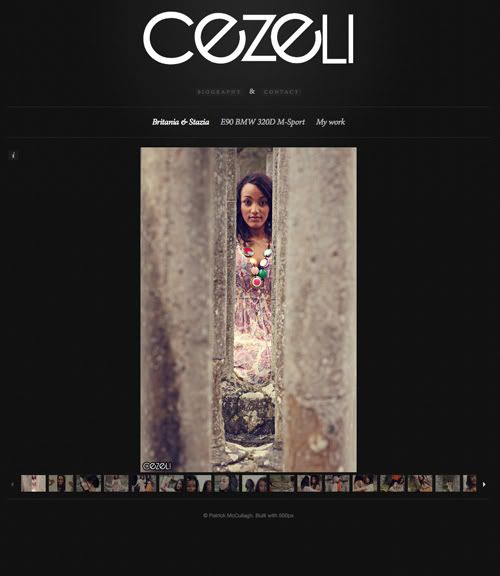 Although I have been taking photos for years I never took myself seriously enough to think I could take a nice photo. I started off using a Canon 2MP point and shoot.
Only last year at a drift event whilst being very bored did I decide to try and take a few photos. With help from fellow OMG staffer Martin Cunningham I started to take some nice shots.
Getting on MotorMavens and being under the critical eye of Antonio Alvendia has definitely made me think more of how I go about shooting a photo.
If you would like to discuss a possible photo shoot get in contact with me.